Commercial Plumbing Newcastle & Lake Macquarie
Our Highly Experienced Plumbers Have The Expertise To Repair, Replace And Resolve All Types Of Plumbing Issues for Your Commercial Business. Get in Touch with Our Team Today!
Commercial Plumbing Maintenance Across The Newcastle & Lake Macquarie Regions
Over The Years, We Have Gained Considerable Experience In Commercial Construction, Successfully Completing Hundreds Of Commercial Projects Including Shopping Centres, Hospitals, Schools And High-Rise Apartments.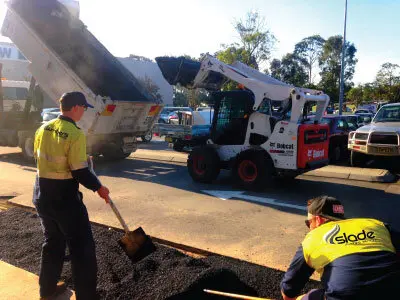 Commercial Plumbing Maintenance
We Offer Programmed, Periodic And Emergency Maintenance Services To Our Commercial Clients. We Can Develop Maintenance Programs To Suit Your Business Needs And Preferences. We Provide And Maintain Full Job Reporting And Break Down All Costs And Description Of Works Completed.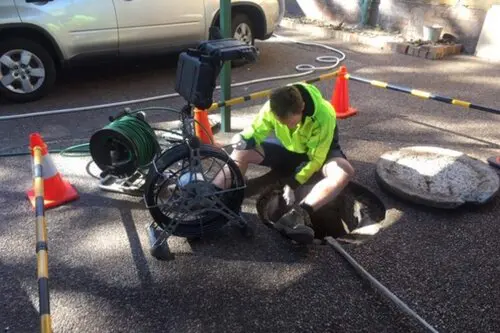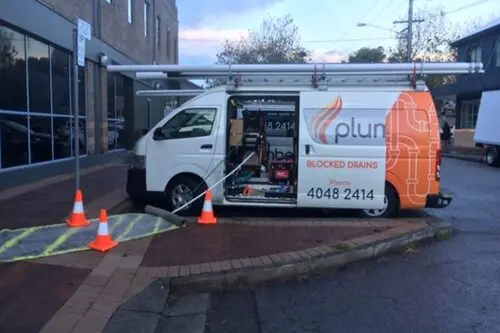 SPEAK TO US ABOUT COMMERCIAL PLUMBING
From Inspections To Maintenance, Installations To Construction, We Have The Commercial Know-How And Experience To Deliver Quality Results.
Occupational Health And Safety
We Take Occupational Health And Safety Very Seriously. Our Safety Management Systems Have Been Developed And Are Maintained To The Mandatory Standards. Plumbers Express And Slade Plumbing Hold CM3 Certification, Which Enables Us To Work With Long-Term Clients Like Stockland, Colliers International, Bunnings And The NSW Government